 Metro City is fast growing development company at real estate market of Georgian.
Who we are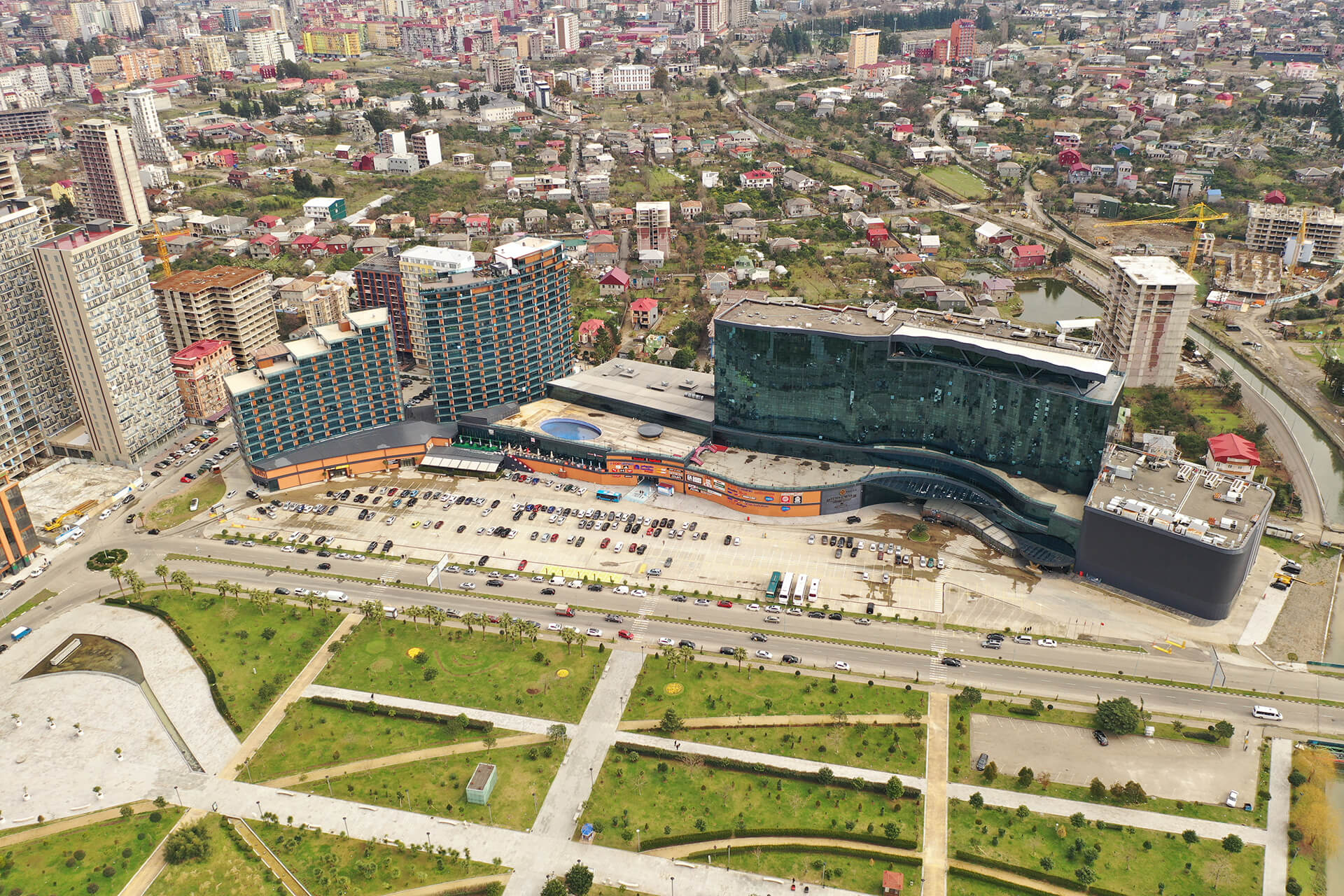 Our primary objective is not only the high quality construction and development of social infrastructure, but also timely occupation and post-sales maintenance. Metro City team not only builds the felicity, but makes it affordable for you.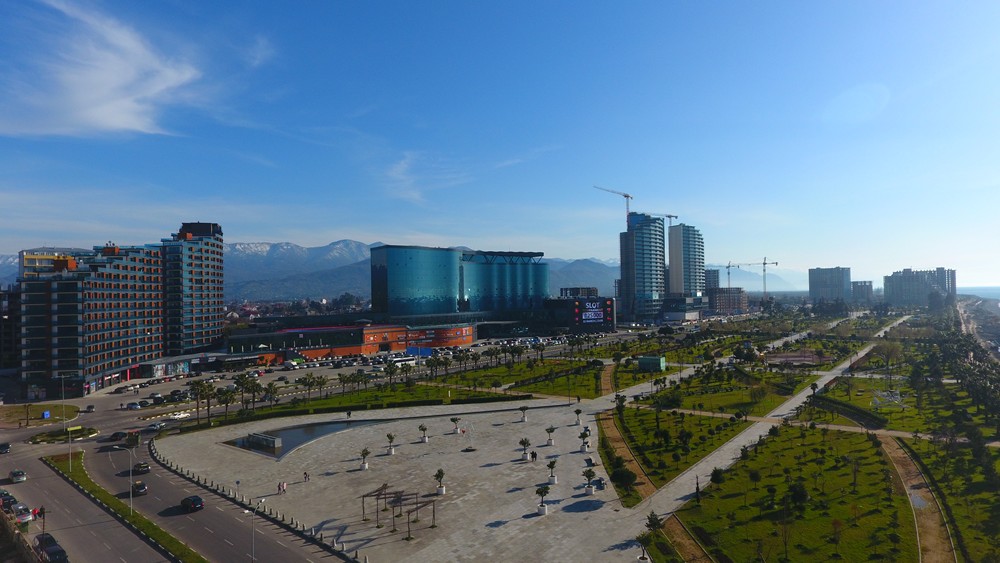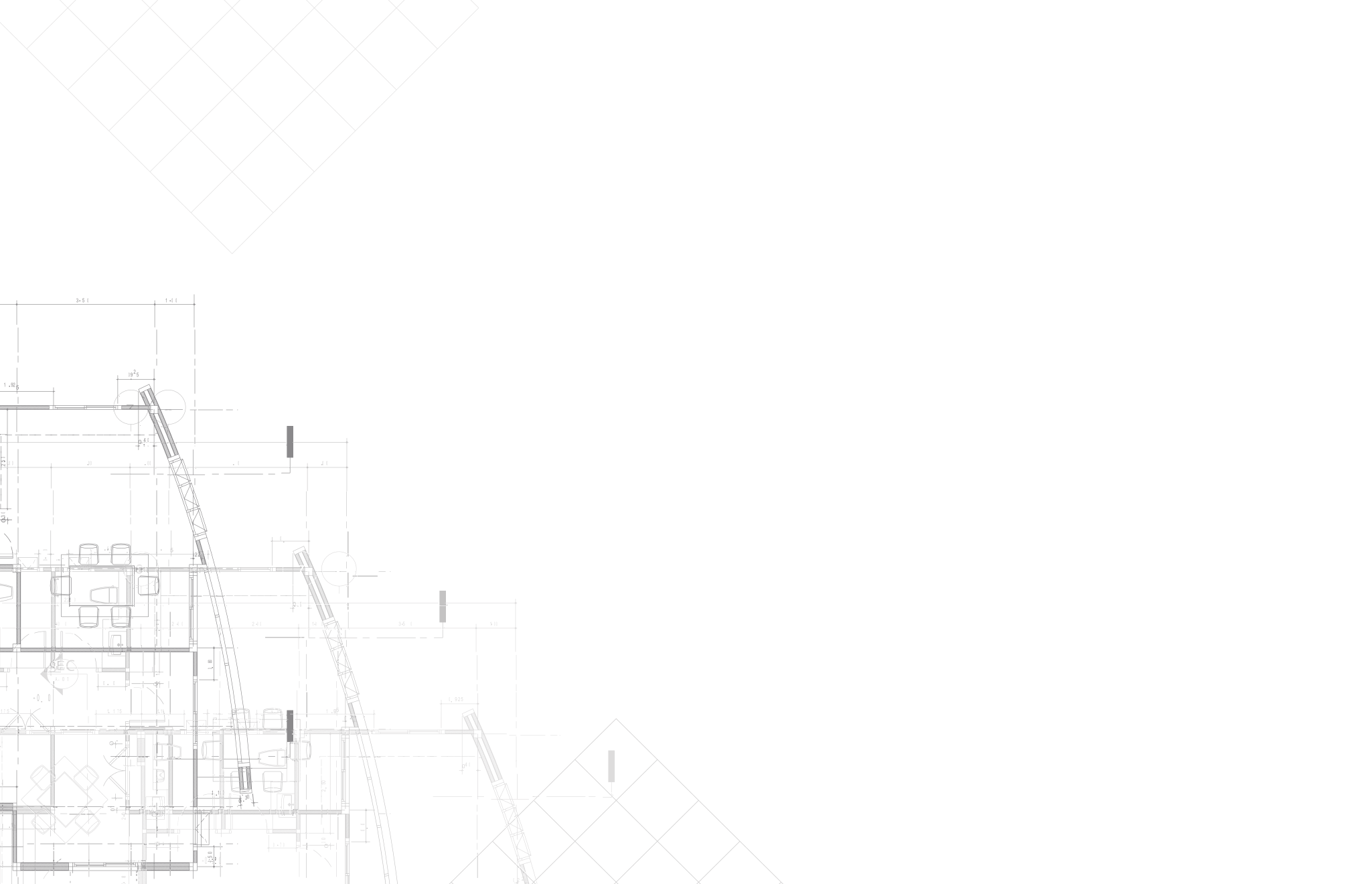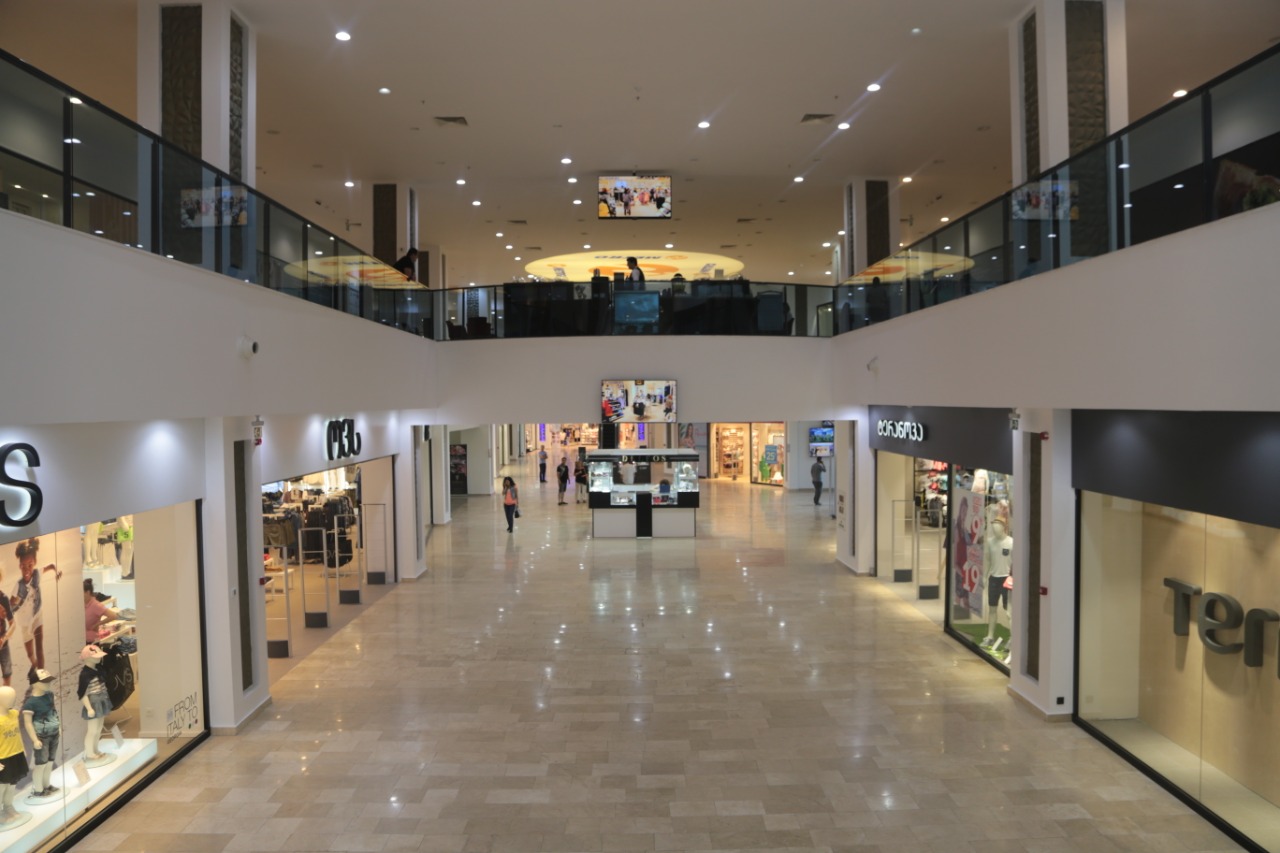 Metro City Forum
Metro City Forum is one of the largest shopping and entertainment centers in Batumi in terms of its area. The building, with an area of over 35,000 sqm, with a unique design is intended to become a new landmark for the area.